BEAUTY WAY RETREAT PAYMENT PAGE
BEAUTY WAY RETREAT
PAYMENT PAGE
We are thrilled to have you join us!
Congratulations on choosing to make such a vital investment in YOU.
Please submit your non-refundable deposit/payment to –
VENMO:
Laura-Fredrickson-3
Or
PAYPAL:
(Friends & Family instead of Goods & Services, for no fees)
pricelessfredrickson@gmail.com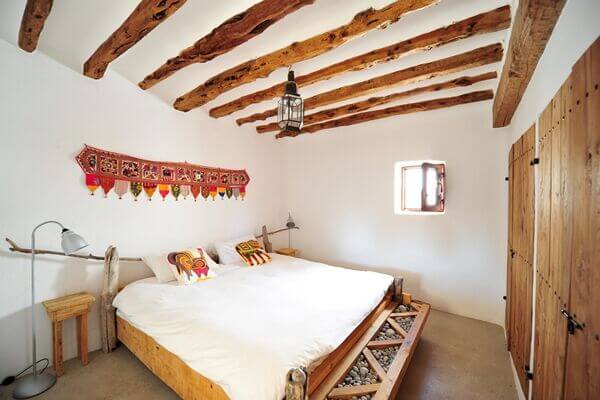 PRIVATE ROOM Investment : $1490 / £1150
50% PRIVATE ROOM DEPOSIT –
$745.75 USD / £578.00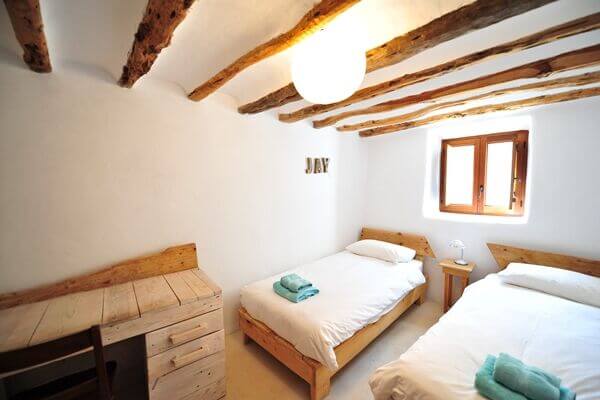 SHARED ROOM Investment: $1165 / £900
50% SHARED ROOM DEPOSIT –
$582.00 / £450.00
Once you have submitted your deposit, the final balance will be due within 30 days of your initial payment.
I will also be sending you a confirmation email as well as adding you to our Private Facebook Group for preparations and updates.
With love & excitement,
Laura & Rebecca